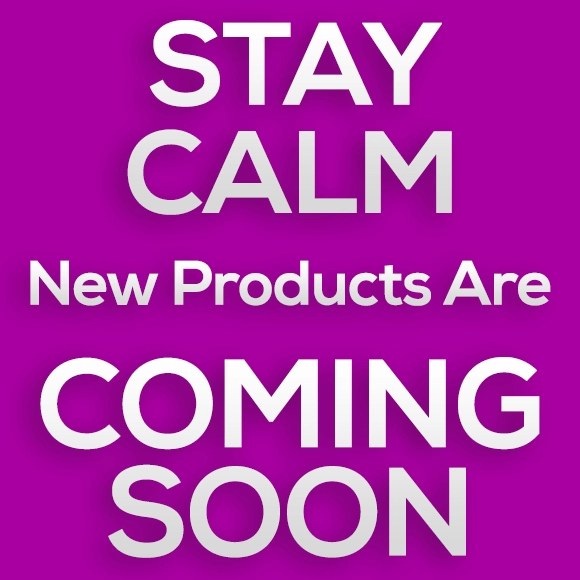 We are excited to announce some huge updates to our product lines and some great new products!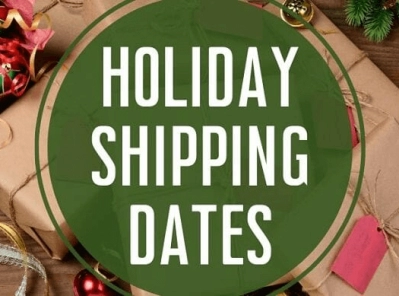 See our shipping deadlines and cut off dates for upcoming holidays at the end of 2021. Make sure you order those nootropic gifts on time for your loved ones and friends!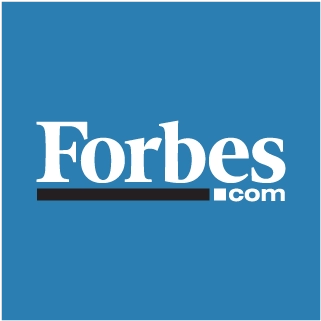 Forbes, the leading global media company focusing on business, has recognized Absolute Focus from Bright Brain as a leading nootropic and one of the best available on the market.