An industry leader in nootropics since 2005, Bright Brain believes that nootropics can be a powerful tool for those looking to improve their productivity and well-being.

Our goal is to give our customers the tools they need to achieve goals, improve themselves and be as capable and ready as possible for their daily lives.
For the first times in history, we are able to help people improve their minds and bodies on a chemical level with amazing results.
With full product lines of the best nootropics and CBD, we offer unique solutions and reliable products that are market tested and show proven results.
Our skilled teams, expertise and experience result in proven products with amazing results.
From our facilities to our labs, our number one goal is producing products of the highest quality for our customers that actually work. Although everyone has different needs, our full product line is sure to have something for you.
Whether you are focused on your body, mind or overall wellness, Bright Brain is here to help.
Our goals include safety, quality, reliability and results. You have our personal guarantee.
We will do everything we can to make sure you are satisfied. Ask us anything and get some recommendations today!
To all of you, from all of us at Bright Brain - Thank you and enjoy your journey with our products!
Bright Brain Team
From All Of Us!
CBD, hemp and similar legal products are confusing the police and putting users at risk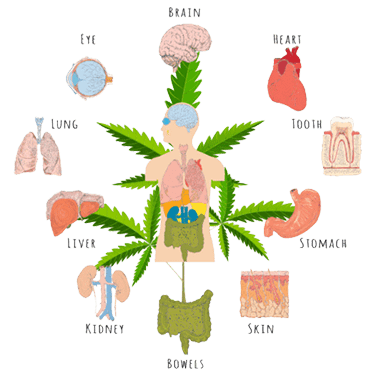 In a recent study published by the U.S. National Library of Medicine, patients taking CBD showed marked improvement with lowered levels of anxiety and better overall sleep patterns.

Welcome to the new Bright Brain Blog, Coupons, and News Section! Visit often to get great deals and learn about new products, industry stories and more!