Forbes, a global media company focusing on business, investing, technology, entrepreneurship, leadership, and lifestyle, has recognized Absolute Focus from Bright Brain as a leading nootropic supplement for Brain Fog, Jet Lag, and more.
To read the full Forbes.com article, click here. To see more from the author, Joanne Shurvell, @ Forbes, click here or check our their Instagram here.
Being recognized by Forbes as a leading product in the nootropic market is one of the highest accolades available, and another reason why any customer seeking nootropics should check out our supplements. Of the thousands of products and companies available on the market today, Bright Brain is humbled to have our Absolute Focus product highlighted within their pages as one of the best nootropics available.
The author, Joanne Shurvell, talks about jet lag and brain fog and how common it can be. Referencing the Mayo Clinic, she talks about how it can be effectively treated and how travelers can deal with it when traveling in today's stressful environment.
Absolute Focus was chosen as one of the best solutions for Jet Lag and Brain Fog. Not only are the clinically tested ingredients a reason for their choice, but the fact that Bright brain is made in the U.S.A. with strict guidelines and testing for purity and quality compared to our competitors.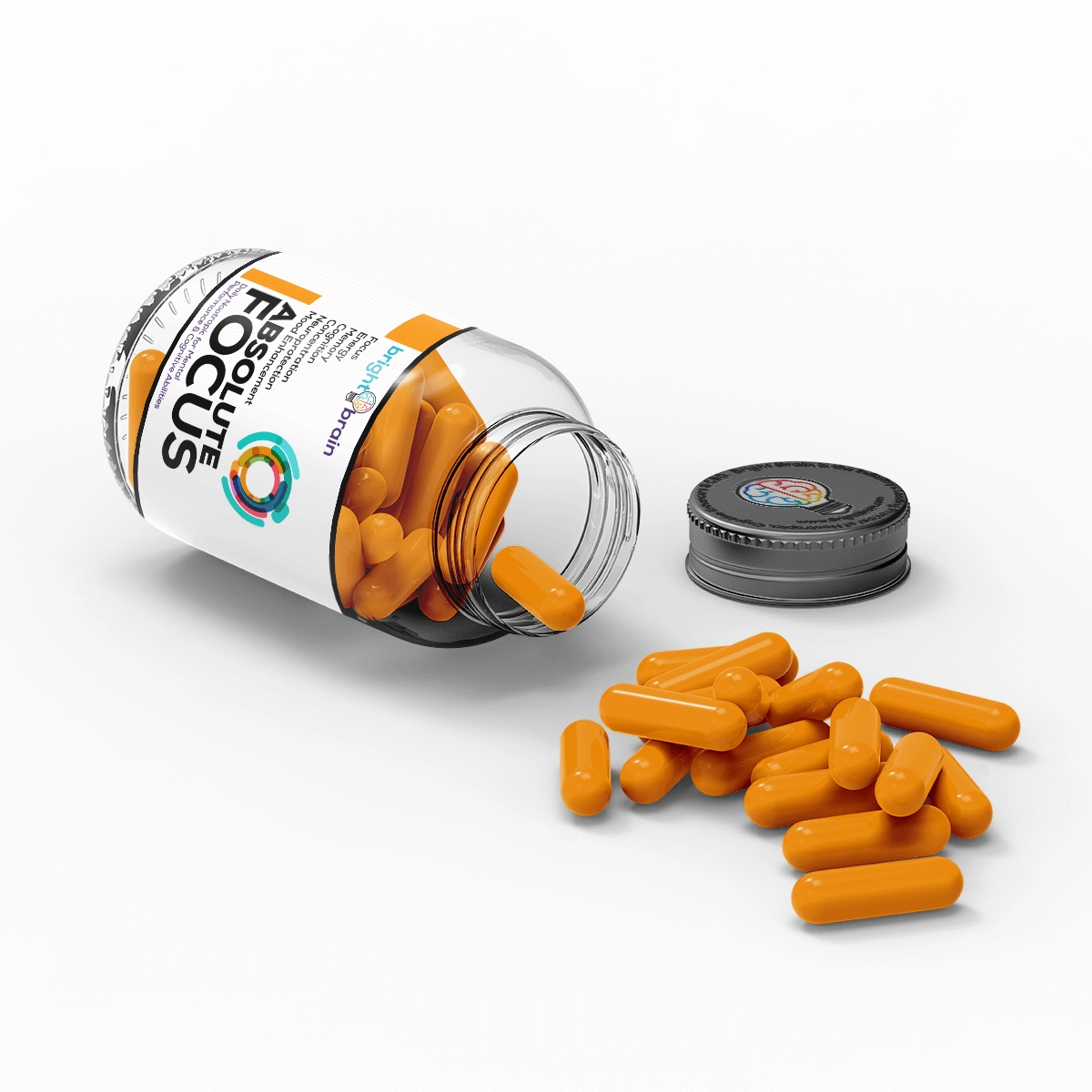 Bright Brain continues to prove ourselves as industry leaders each day and encourage you to check out our full product line of nootropics here, or contact us with any questions!