The Bright Brain Rewards Program lets you earn points for every dollar spent with us as well as earning points through activities like reviewing our products, sharing us on social media, referring a friend, and more.
Points can be redeemed for discounts or even Free Items.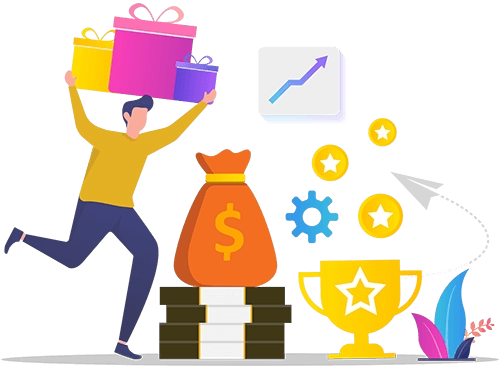 How to Join
All you need is to sign up for an account! You even earn points, just for creating an account!
Sign up right now or during checkout process, and you are automatically enrolled in our rewards program.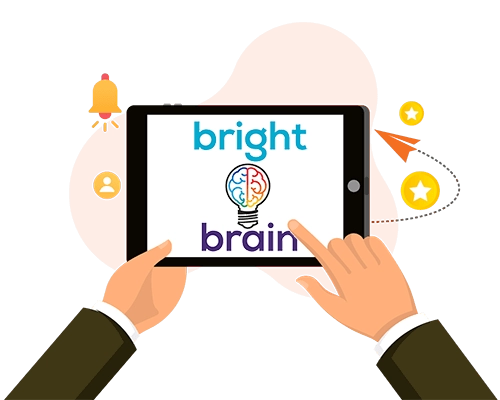 If you are new to the Rewards Program, you were automatically enrolled when you created your account or placed your first Online Order.
You even earn 50 points just for signing up!
How It Works
As a customer, you earn points on every dollar you spend at Bright Brain.
You also can earn points with a variety of other activities listed below!
Shop online the way you normally do! You will earn 3 points for every single dollar you spend with us.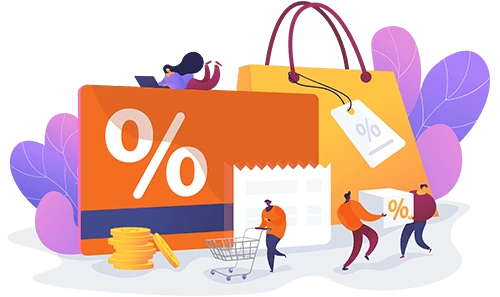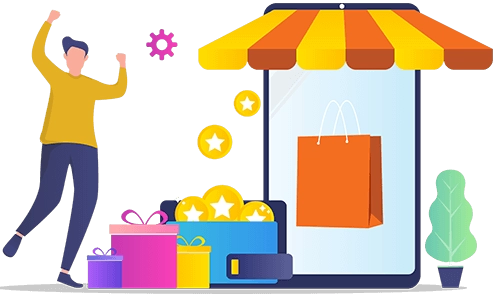 Earn Points In Many Ways
You automatically earn 100 points just for creating an account at Bright Brain, but there are SO MANY other ways to earn points!
Earn 2 reward points for every 1 dollar spent.
Earn 100 reward points just for signing up.
Earn 50 rewards points each time you share or like us on Facebook, Twitter, & Pinterest.
Earn 75 reward points for signing up for our monthly newsletter which includes coupons, news and updates.
Earn 75 reward points just for posting a product review.
Earn 200 reward points each year on your birthday.
Earn 25 reward points for referring a customer, 75 points when they sign up for an account, and 250 reward points when they place an order.
Redeem Rewards
You can choose to apply your reward points during the checkout process or save them up until you are ready to use them for a HUGE discount. To check your point balance at any time, simply go to the ACCOUNT page and check out the rewards section. This will show you how many points you have, your earning history, point expiration dates, and more!