Bright Brain Customer Reviews & Awards
Real-Time Customer Service Ratings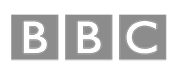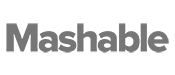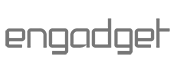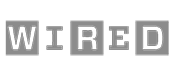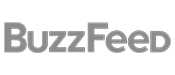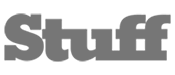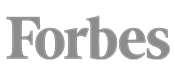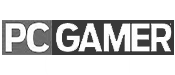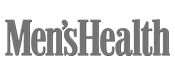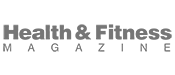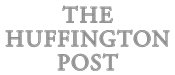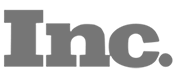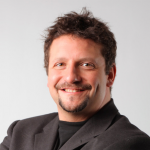 For months I tried many nootropics out from different vendors for my team of developers, but in the end, I found that Bright Brain has the best. My team uses Absolute Focus almost daily and their productivity has skyrocketed. I would say its just a coincidence but since we tried other brands, I know it isn't! Cheers Bright Brain!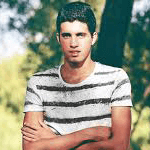 Very happy with Bright Brains products, it has allowed me and my pro gaming team to conquer!!! We use Cram for every single tournament.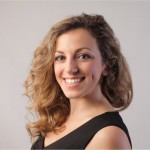 We love Bright Brain's Crash & Reboot! It makes getting a good night to sleep easy. My husband and I both have extremely stressful jobs and find getting a night of good sleep not only hard but almost impossible!