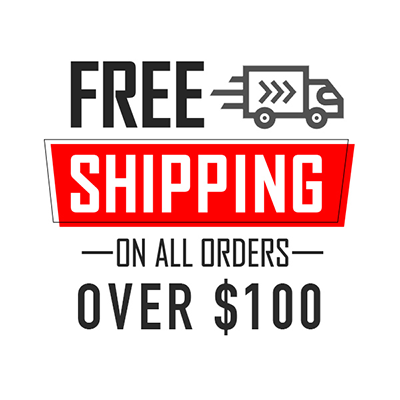 What Makes Absolute Focus Better?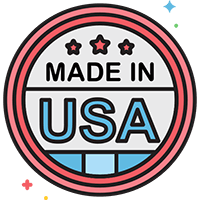 Made In The U.S.A.
Headquartered in Chicago, Illinois
International Footprint
Multiple Shipping Facilities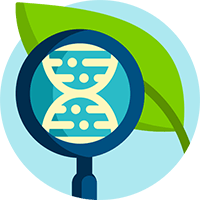 Quality Ingredients
All ingredients are lab tested
Quality is guaranteed
Natural & Synthetic Ingredients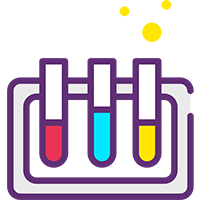 Science Not Marketing
Doctors, Scientists, and Chemists
Trust our science and experience
All Lab Tests Provided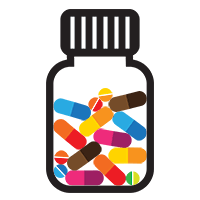 What's Included
30 Capsules
400mg / Capsule
For months I tried many nootropics out from different vendors for my team of developers, but in the end, I found that
Bright Brain
has the best. My team uses Absolute Focus almost daily and their productivity has skyrocketed. I would say its just a coincidence but since we tried other brands, I know it isn't! Cheers
Bright Brain
!
Very happy with Bright Brains products, it has allowed me and my pro gaming team to conquer!!! We use Cram for every single tournament. Also, I want to say, thank you for the great support. I wasn't sure what products to try and after a few conversations with their support team, we got the right product and are now kicking more butt than ever! AAA++
We love
Bright Brain
's Crash & Reboot! It makes getting a good night to sleep easy. My husband and I both have extremely stressful jobs and find getting a night of good sleep not only hard but almost impossible! Crash and Reboot gives me the best night's sleep I have ever had and also doesn't leave us drowsy or foggy.
Guaranteed Results!
There Is No Better Time Than Now To Get Smart!
Don't be fooled by companies making outgrageous claims. Absolute Focus from Bright Brain
is a market leader and clinically tested for success with years of proven results.
Get the biggest savings available all year, this week at Bright Brain Black Friday & Cyber Monday Sale!